‹ Press
Nymbus Partners With Digital Growth Institute to Amplify Marketing for Financial Brands
November 4, 2021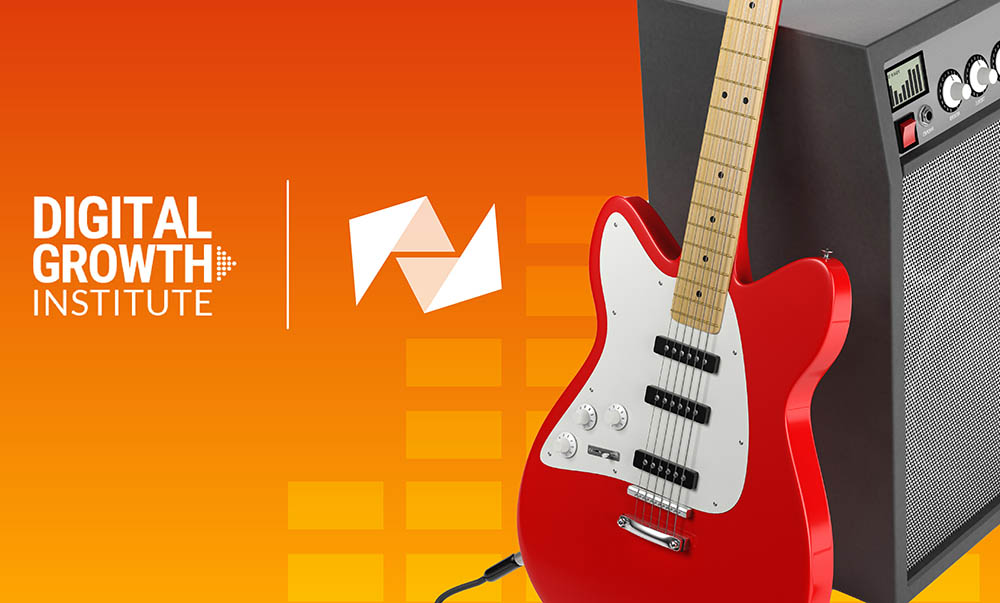 JACKSONVILLE, FL – November 4, 2021 – NYMBUS®®, a leading provider of banking technology solutions, today announced a new partnership with the Digital Growth Institute to further empower financial institutions with the digital marketing tools and strategies for growing their brands.
With this collaboration, Nymbus bank and credit union clients are provided access to the Institute's Digital Growth Method. Comprised of four transformative steps, each of the following Method options educates, empowers, and permanently elevates the way institutions position and market their financial brands through:
Training—Learn a proven digital marketing framework with comprehensive team training delivered to your entire marketing, sales, and leadership teams to gain clarity and insight.
Planning—Assess and prioritize a customized digital marketing strategy including an implementation roadmap that empowers your team with the confidence to move forward.
Coaching—Further expand your team's capabilities through personalized coaching to increase their commitment to new digital marketing systems, technology and habits.
Optimizing—Conduct quantitative and qualitative progressive reviews to adjust the marketing roadmap as needed and continuously optimize digital growth results.
"The Nymbus network of partners serve such a critical role as we continue to expand upon our best-in-breed portfolio of solutions for helping financial institutions achieve their growth goals," said Jeffery Kendall, Chairman and CEO of Nymbus. "Founded and led by digital marketing visionary James Robert Lay, the Digital Growth Institute offers clients a one-of-a-kind blueprint that simplifies their marketing efforts and moves brands forward for capturing new revenue opportunities."
The Digital Growth Institute's efforts complement Nymbus Labs—a business unit formed specifically to amplify the capabilities of traditional institutions and extend their digital reach to new niche customer segments. Labs brings together Nymbus' world-class development, marketing and user-experiences teams—integrating everything needed to build out and operate a full-scale digital bank positioned for success.
Furthered James Robert Lay: "Growth in banking is not achieved from technology or people alone. It's a collaborative journey, and one we look forward to being with Nymbus as they continue to help launch and grow successful financial brands for many of the industry's most forward-thinking institutions."
To learn more about Nymbus Labs, please visit: nymbus.com/labs/
About Nymbus
Nymbus enables banks and credit unions of any size to accelerate growth through new routes to market. This includes a full suite of banking technology applications available to modernize and optimize existing channels, as well as the operational resources to get to market quickly with a full-scale digital bank immediately positioned at capturing new niche customer segments. Whichever growth path you choose, Nymbus buys back decades of lost time and accelerates your ability to engage and support the entire customer journey.
About Digital Growth Institute
The Digital Growth Institute has guided more than 520 financial brands through its mission to simplify digital marketing and sales strategies that empower banks and credit unions to maximize their growth potential. To learn more, visit: https://www.digitalgrowth.com/
Media Contact
Susie Dougherty
sdougherty@nymbus.com
781-901-9232